Only you can protect your assets and ensure they are all accounted for in the event of an emergency for example fire, flood, burglary or death.

Store all your important information and make it available to the right people at the right time.
Please do not include any sensitive information.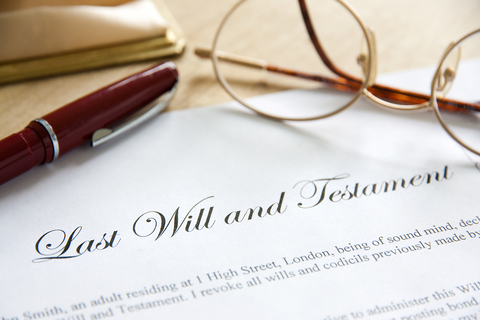 How does it work?
Just click on the Register button at the top and create an account.

Then start entering the details of your assets, insurance policies etc.

We are not asking for any sensitive data (for example account numbers), just for contact information for each service so there is a record of who to contact and what company etc.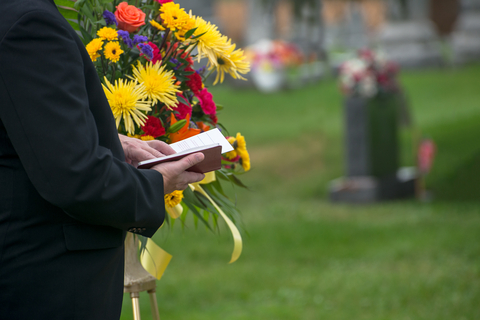 Why do I need it?
No doubt you've thought about the future and have measures in place to protect your loved ones.

But… Do they know where all the relevant information is stored?

WillPlus ensures that all your important information is in one place in case the worst happens or you lose your important documents due to fire, flood or theft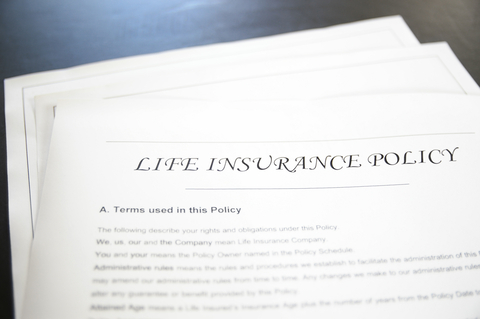 How much is peace of mind?
Just £25 per year.

A small price to pay to avoid worry and distress.

No information will be shared with third parties.
What happens if my information is required?
Simply login to your account to access your information
Or…. If the worst has happened your trusted person (for example executor) will contact us and provide us with a copy of your death certificate, once validated we will release all your information to them.
Register Now…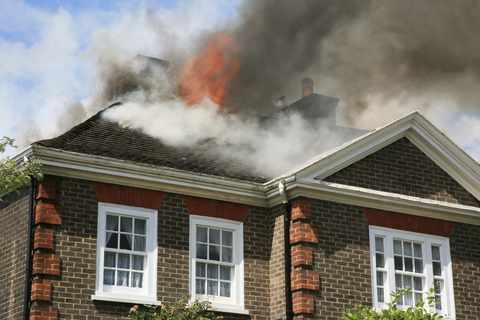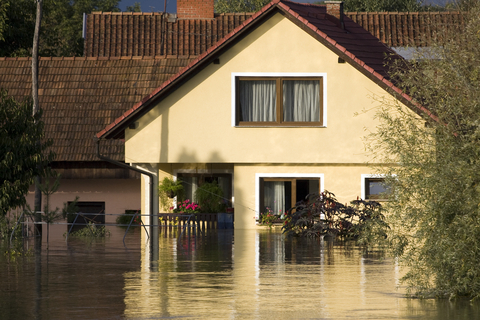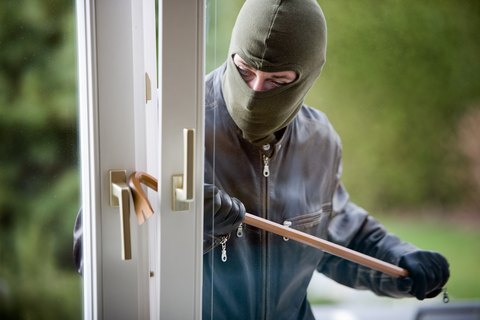 Keep your membership certificate/card in a safe place…
Once you've registered you can download your membership certificate or if you prefer a membership card will be posted to you. Please keep this certificate or membership card in a safe place and let your trusted contact know of it's existence and where it is or let them have a copy.